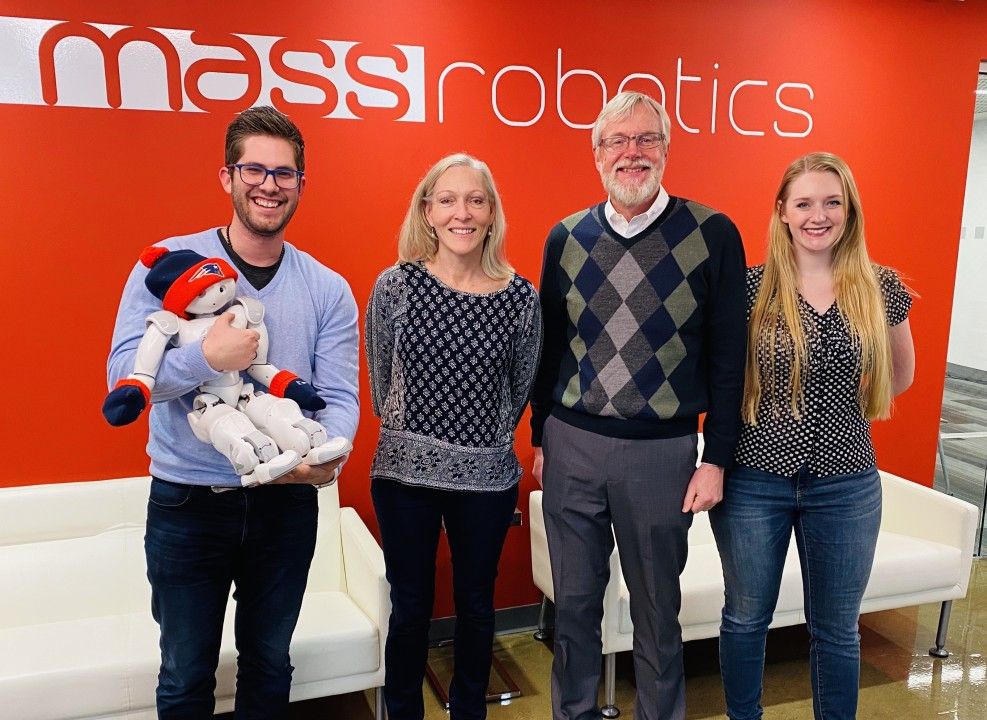 Following the Market
On January 28th the Spain based startup, Alias Robotics opened their doors to clients and investors from the company's new office in Boston, Massachusetts. Pioneering this initiative is their CEO, David Mayoral and Chief Sales Officer, McKenna Towers. Between client meetings and ribbon cuttings, the new location has already proven to be fruitful. "We realized that we needed more direct access to the American market to continue meeting the needs of our current and future customers. Our headquarters will still be located in Spain and host our technical team, the Boston office will primarily be used for Sales and Business Development," said Towers.
After years of closing contracts with American companies and seeing their increasing need for security solutions, having a strong presence in The United States was no longer a question but a necessity. The team was looking at opening an office in either San Francisco, CA or Boston, MA, but ultimately chose Boston for its focus in hardware-based robotics and an opportunity that arose with the Boston based company, MassRobotics.
More on MassRobotics
One month ago, back in mid-December of 2019, Mayoral and Towers met with MassRobotics' Executive Director, Tom Ryden, in Spain's Basque Country. After touring its Headquarters and seeing a live demo by Project Manager, Unai Ayucar Carbajo, Tom said: "You (Alias Robotics) would be a powerful and unique addition to the MassRobotics community, the opportunities here are limitless." Alias Robotics joined MassRobotics, which included opening an office space.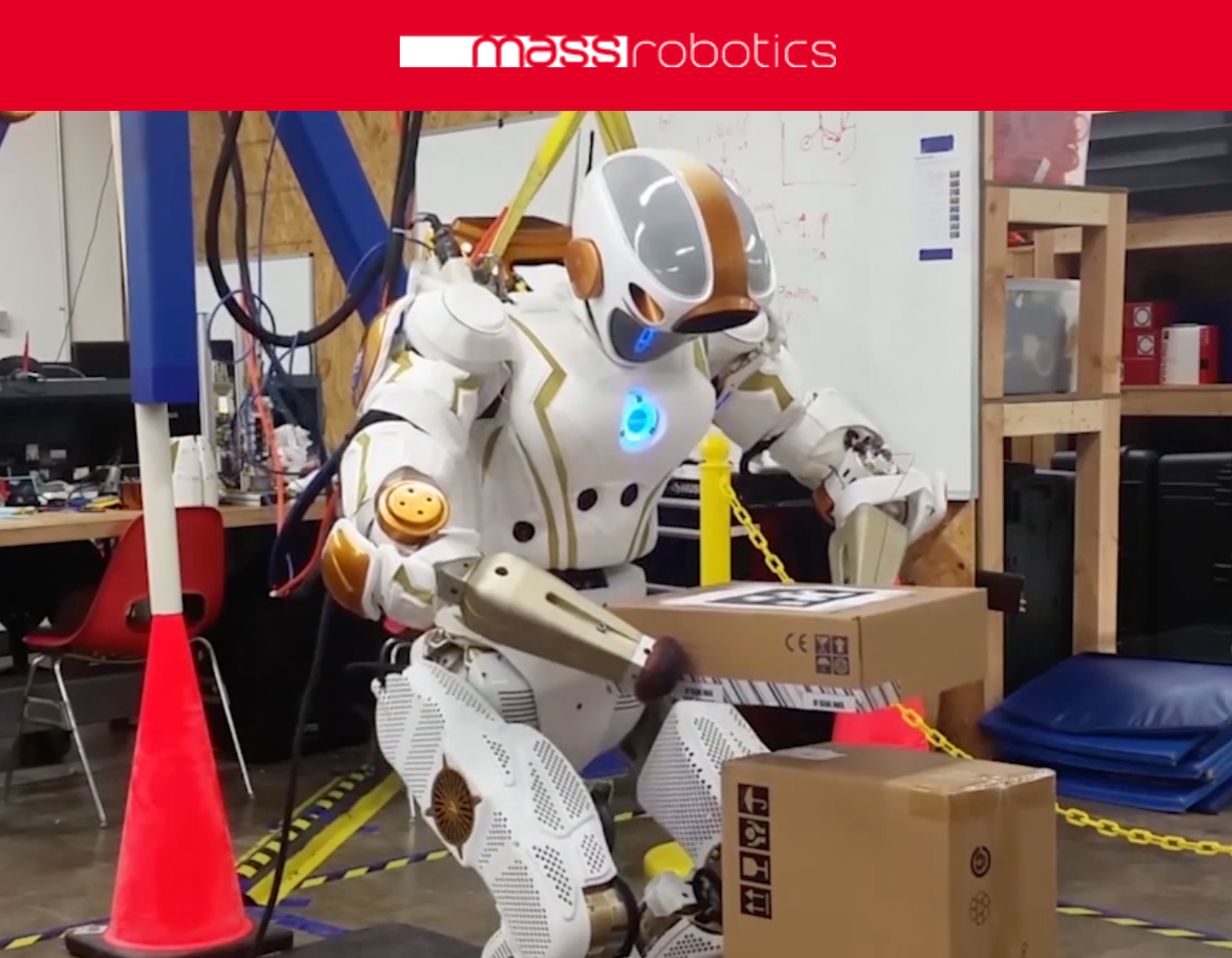 "MassRobotics' mission is to help create and scale the next generation of successful robotics and connected device companies by providing entrepreneurs and innovative robotics/automation startups with the workspace and resources they need to develop, prototype, test, and commercialize their products and solutions."
Upon learning of the opportunities MassRobotics provided, which supported the company's goals for 2020, the idea was pitched to their team; it was fully supported and Alias Robotics was given the "go-ahead" to open a second office in Boston to secure Series A funding and gain additional American contracts.
"We may be a young startup with limited resources, but if we don't take the chance, another company will and our amazing team understood that. We have the unity to do great things and expand in both the American and European markets," said Towers.